HOW TO PLAY
REVIEW EVIDENCE
You're The Detective. Examine Your Case File From Top To Bottom.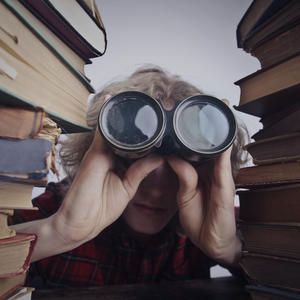 FOLLOW CLUES
Trust Your Inner Detecive To Guide You. Don't Forget To Use The Tip Line.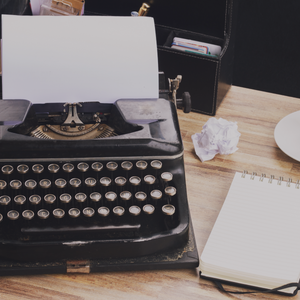 VERIFY LEADS
Think You've Followed Your Gut? Verify Your Leads & Crack The Case.
Recent Amazon Reviews
⭐⭐⭐⭐⭐

"Awesome game!! Our family had so much fun playing and it kept everyone engaged. Very high quality!"

LEE, VERIFIED PURCHASE
⭐⭐⭐⭐⭐

"Omg so fun. Stayed up all night the day I got it. My daughter saw it on tik Tok and it was a must buy."

AMAZON CUSTOMER, VERIFIED PURCHASE
⭐⭐⭐⭐⭐

"My boyfriend loved this! Made for a great stay at home date night during quarantine!"

SAM MEDVED, VERIFIED PURCHASE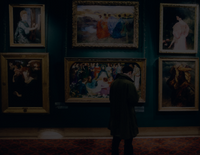 Most Recent Case
BLOOM GALA MURDER
On Saturday August 15, 2008 Tom Biggins, the financial and political celebrity, attended the unveiling of a new Pop Art exhibit at the Bloom Gallery of 20th Century Art (BG20) outside of Midtown Atlanta, in Dogwood Heights. In the midst of a gala dinner celebrating the exhibit's opening that same night, Biggins' dead body ...
READ MORE